Category:
Painting Contractors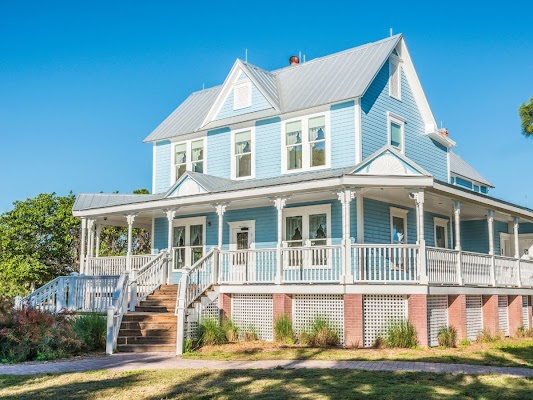 Building a home is a major undertaking and one of your most important decisions. The success of your build depends on finding the right home builders in CT who can deliver quality work, meet tight deadlines, and stay within your budget. To help you find the perfect fit for your needs, here are 8 essential qualities you…
Read More
Recent Comments
No comments to show.